Car Accident Lawyer in San Antonio
A car accident is a jarring and often frightening experience that can leave you unsure of what to do next. If you've been in a car accident in San Antonio, disorientation may lead you to say or do things that could cost you money that is rightfully owed to you. It's important that you speak with a knowledgeable, calm car accident lawyer in San Antonio who can advise you on how to proceed. At The Law Offices of Rudy Vasquez, we're here to help. You won't pay for your initial consultation, and we'll provide you with sound advice from experienced professionals who want to help you.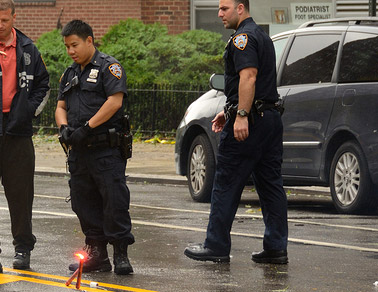 Important DOs and DON'Ts Immediately Following Your Car Accident
DO:

Take photos. Most people have a camera on their mobile device, so put yours right to work if you're in an accident. The more you can document, the better. You can't have too many photos of the scene.

Call the police. No insurance claim is going to fly without a police report. Speak with an officer, giving very matter-of-fact details about what happened. When speaking with an officer or anybody else, do not admit fault even if you receive a citation.

Contact a lawyer. A car accident lawyer in San Antonio can assist you in making sure you don't say the wrong things to the wrong people that may later be used against you and cost you money you may be entitled to. You should speak with an experienced, board certified lawyer who can give you the advice you absolutely need during this crucial time.

Take names. Make sure to record the names of the other people involved in your accident, the police officer who attends to the scene, and any witnesses to the accident.
DON'T:

Don't admit fault or disclose your own insurance coverage. As mentioned above, you should not take responsibility for causing the accident. Not to the police officer, witnesses, other people involved, and certainly not to any insurance agents. Do not say what your insurance will and will not cover.

Don't speak with the other party's insurance agent. Insurance agencies have a great deal of resources and lawyers to help them win cases and deny claims. You must speak with an experienced lawyer before talking to any insurance adjusters. As they will likely be recording you, you must know exactly what to say to them.

Don't wait. The faster you act, the more likely your witnesses are to remember with accuracy. Also, you want to be totally clear of any statute of limitations on your case. The best thing you can do is contact a board-certified professional to assist you with moving forward quickly and confidently.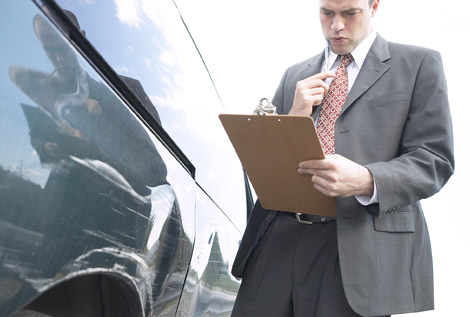 Choose the Experienced Car Accident Lawyer in San Antonio TX
At The Law Offices of Rudy Vasquez, you can breathe easy knowing that over 20 years experience is going into the proper handling of your case. You'll always be treated with respect and dignity as we work toward resolving the case in your favor. We'll be straightforward, prompt, and easy to reach. If you've been in an accident, call and speak with a car accident lawyer in San Antonio today.