Personal Injury Lawyer in San Antonio TX
If you or your family suffers serious injuries or is touched by a catastrophic death of a loved one, you need the skills and experience of a Board Certified Personal Injury attorney. Attorney Rudy Vasquez has handled thousands of personal injury cases of all types, from car accident injuries to car accident death cases. We have the skills and experience to handle cases from the investigation, securing of evidence, settlement negotiations, mediation, or trial.
Rudy Vasquez also works with attorneys around the nation in joint representation on claims outside of Texas. Joint representation strengthens the legal representation on your case while not increasing the attorney fees.
When to Call a Personal Injury Lawyer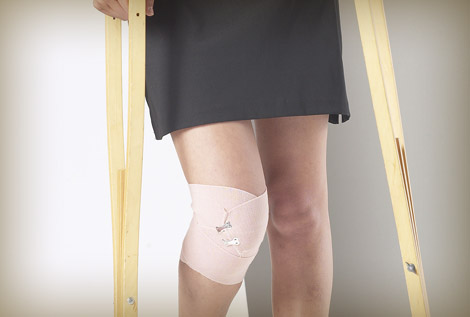 First of all, what constitutes the type of situation that might be cause for you to call a personal injury lawyer?

The type of cases our catastrophic injury law firm include:
Automobile accidents
Slip and fall cases
Vicious animal bite/attacks
Medical malpractice
Nursing home failure
Trucking cases
ATV/rollover injuries
Boat injury & death
Motorcycle accidents
Dangerous properly cases
Swimming pool injury & death
Amusement park ride injury & death
Water park ride injury & death
Homeowner insurance injuries
Mass tort class actions
Hospital error & death actions
Medication errors
Drunk driving accidents
Work on the job injuries
Slander and computer libel
Dental malpractice
Failure to timely diagnose
Bad drugs
Bad medical device cases
Fraud
Whistleblower cases
The following are reasons to contact a personal injury lawyer right away:
You may need surgery as a result of your injuries, or long-term physical therapy
Your injury prevents you from doing everyday tasks
You have a prior conditioned that has been made worse by the injury
You have any head injury
The other party's lawyer has tried to contact you
The list above covers a number of reasons you would almost definitely want to get in touch with a personal injury lawyer in San Antonio, but it is by no means exhaustive. If anything has caused injury to you or a member of your family, you should seek experienced legal advice. The Law Offices of Rudy Vasquez offers you a free initial consultation, so it's at no risk to you to find out what legal options you may have.

When it's time to hire a personal injury lawyer in San Antonio, there are some important matters to consider. The Law Offices of Rudy Vasquez encourages you to read over the following and give us a call if you have any questions.
Have You Been Injured?
If you have sustained a personal injury or been involved in an accident of any kind: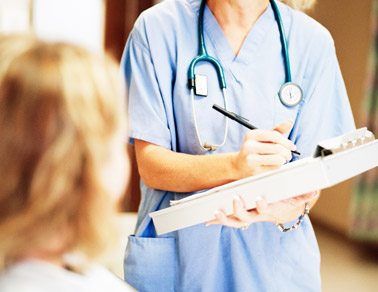 Do not speak with any representative of the other party's insurance company. They are not on your side; in fact, they are probably actively trying to catch you in a turn of phrase that will minimize what they will have to pay. Never sign any document from another party's insurance company.
Even if you do not feel any injuries, you should not state that you're fine. You may not be aware of injuries until a later time, but saying "I'm alright" could be used against you later.
If a lawyer tries to contact you in person or by phone asking to represent you, do not speak with them. Soliciting in this manner is called barratry and it is illegal in Texas. You deserve an ethical, law-abiding attorney on your side.
Subrogation is a term for when your medical insurance pays for your bills and asks to be repaid later when you receive a personal injury settlement. You should be aware of this and its implications, and an experienced lawyer can examine your documents carefully in order to help you to understand this practice and receive fair compensation.
Trust Your San Antonio Personal Injury Lawyer
The experience of sustaining and receiving compensation for a personal injury can be very challenging for you and your family. The Law Offices of Rudy Vasquez believes that you should be treated fairly and receive great communication and straight-forward information every single step of the way. If you think you may want to seek a personal injury lawyer in San Antonio, contact us right away for your free consultation.